aufregung
the direct link is working! gone is the past! archives be fresh!
feel free to come by once in while as i continue to trim, test, (re)plant, re-furbish and take care of these pages and related ones.
see also:
vimeo
&
ig
Language: English, German, French
ISBN-20: 0820302458
ISBN-21: 978-0820302455
︎ $05+07 ︎
Add to Cart
Sun 7. Merz 2021, la près-midi d'un exhibitionniste hésitante
announcement
a new site is here and in the baking.
be my guest again soon as more content gradually is being added and grids get tweaked.
see also:
old news
Language: English, German, Danish
ISBN-10: 0820302457
ISBN-13: 978-0820302454
︎ $36 ︎
Add to Cart
Jan 18 2021, late afternoon onwards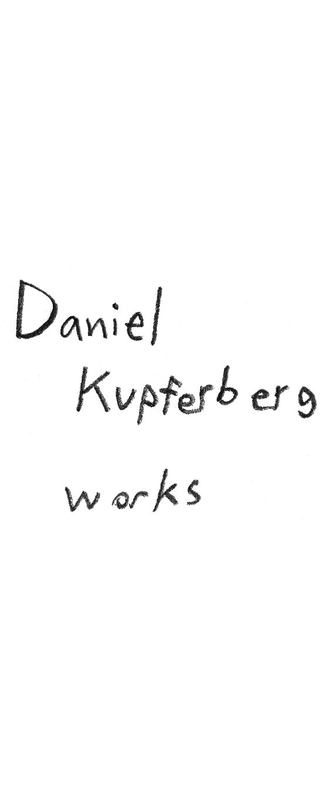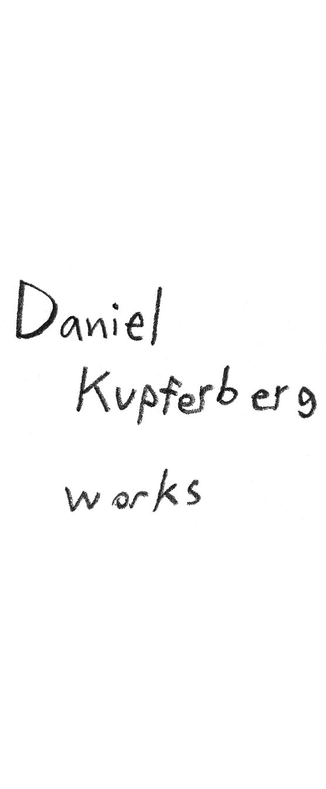 old news

this is old news.
welcome, browser!
Language: old English, middle Nethergerman, Norse
ISBN-10: 0820302457
ISBN-13: 978-19
︎ $99 ︎
Add to Cart
Jan 18 2021, a past moment