Wonder/Wander (Version I)

NICHTSALSSCHOENHEIT
#5 Wunder

Artist magazine release performance night.
Play for ensemble in variable constellation, based on the text
Wonder/Wander
(2019) and the photoseries
harbour dwellers
(2017).
harbour dwellers
consists of 8 colour motives of things -drippingly wet envelloping, erotically charged, molding, faded, in a state of wating- inside small boats, all of which are pier tied. A ninth image shows the undulating, abstactly reflecting water between a boat and a pier.
Version I - voices, flute, synth and movement, featuring Theda Weber-Lucks (voice, movement, alto recorder), Meltem Nil (voice, movement, hiking boots), Eglof Berger (synth) and D.K. (voice, image control); image projections on a wall mounted plastic fabric potato bag.

GAME INSTRUCTIONS: Text and Image are interwoven as an improvisational score for a 8+1 part suite for an inner crossing, for projection, voice and wind instruments.

*

NICHTSALSSCHOENHEIT #5 Wunder

Kunstheft Release
Spiel für Ensemble in wechslender Formation, auf Vorlage des Textes
Wonder/Wander
(2019) und der Fotoserie
harbour dwellers
(2017).
Die Fotoserie
harbour dwellers
besteht aus 8 Farbmotiven von Dingen -feuchtnass umhüllt, erotisch aufgeladen, vergammelnd, verblasst, fahrbereit, im Wartezustand- auf Kleinbooten, die allesamt am Kai liegen. Ein neuntes Motiv zeigt das wellende, abstrakt reflektierende Wasser zwischen Boot und Kai.
Version I - Stimmen, Flöte, Synth und Bewegung, mit
Theda Weber-Lucks (Stimme, Bewegung, Altflöte), Meltem Nil (Stimme, Bewegung), Eglof Berger (Synth) und DK (Stimme, Bildwechsel), sowie Projektion auf einem an der Wand montierten Kunststoffgeweebesack. Dauer ca. 15 Min.
SPIELANLEITUNG: Text und Bild als verflochtene Improvisationsvorlage-Partitur für eine 8+1-Teilige innere Überfahrt-Suite für Projektion, Stimmen und Blasinstrumente.

*

Documentation: Olivia (photography) and Marco (video)

see also:
NICHTSALSSCHOENHEIT on IG
Entzaubert am Berg
T.V.O.D.O.D.
Das Klangfarbenorchester I-III
Haut-Kotüre
28. Aug. 2019, Eigen+Art Lab, Berlin.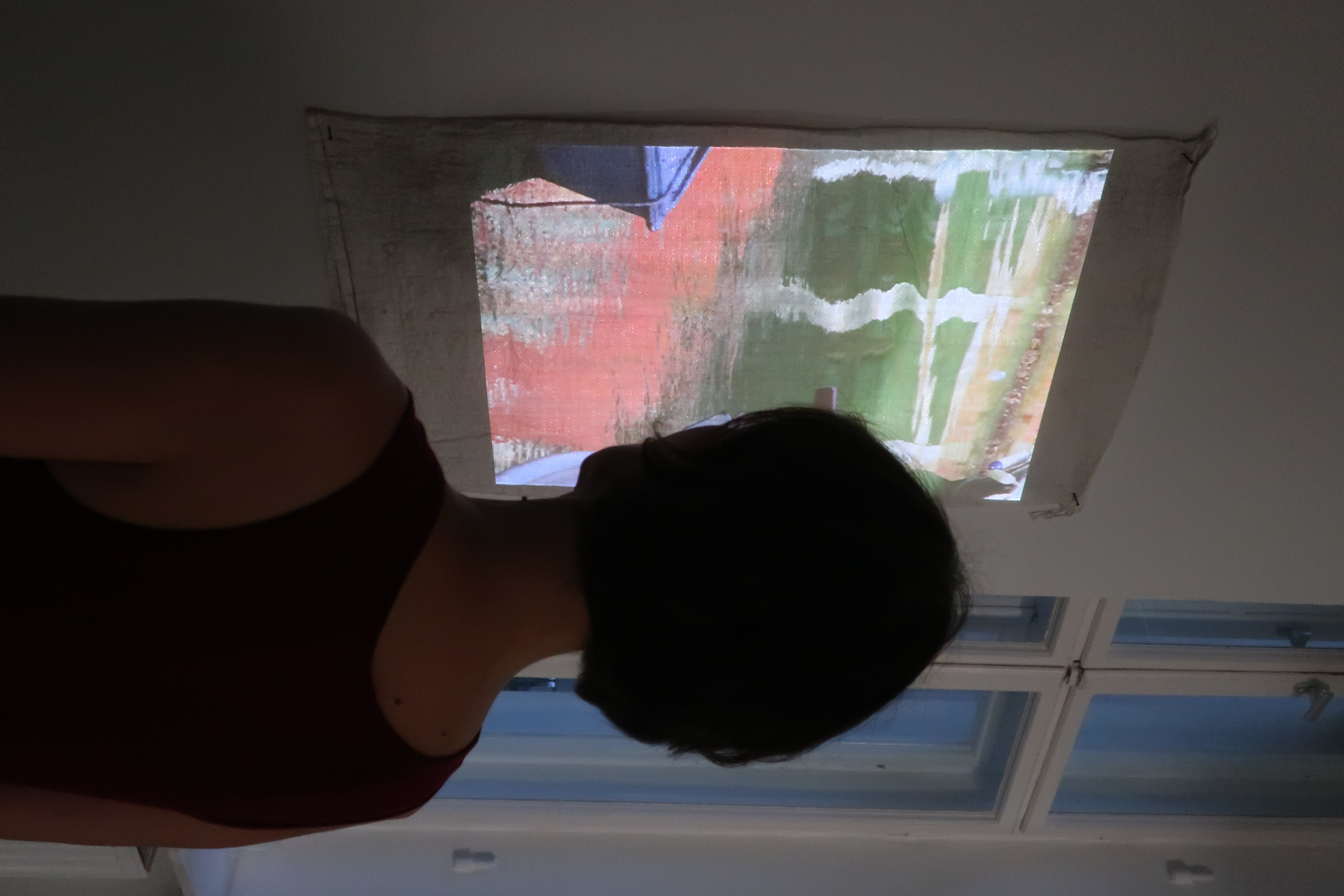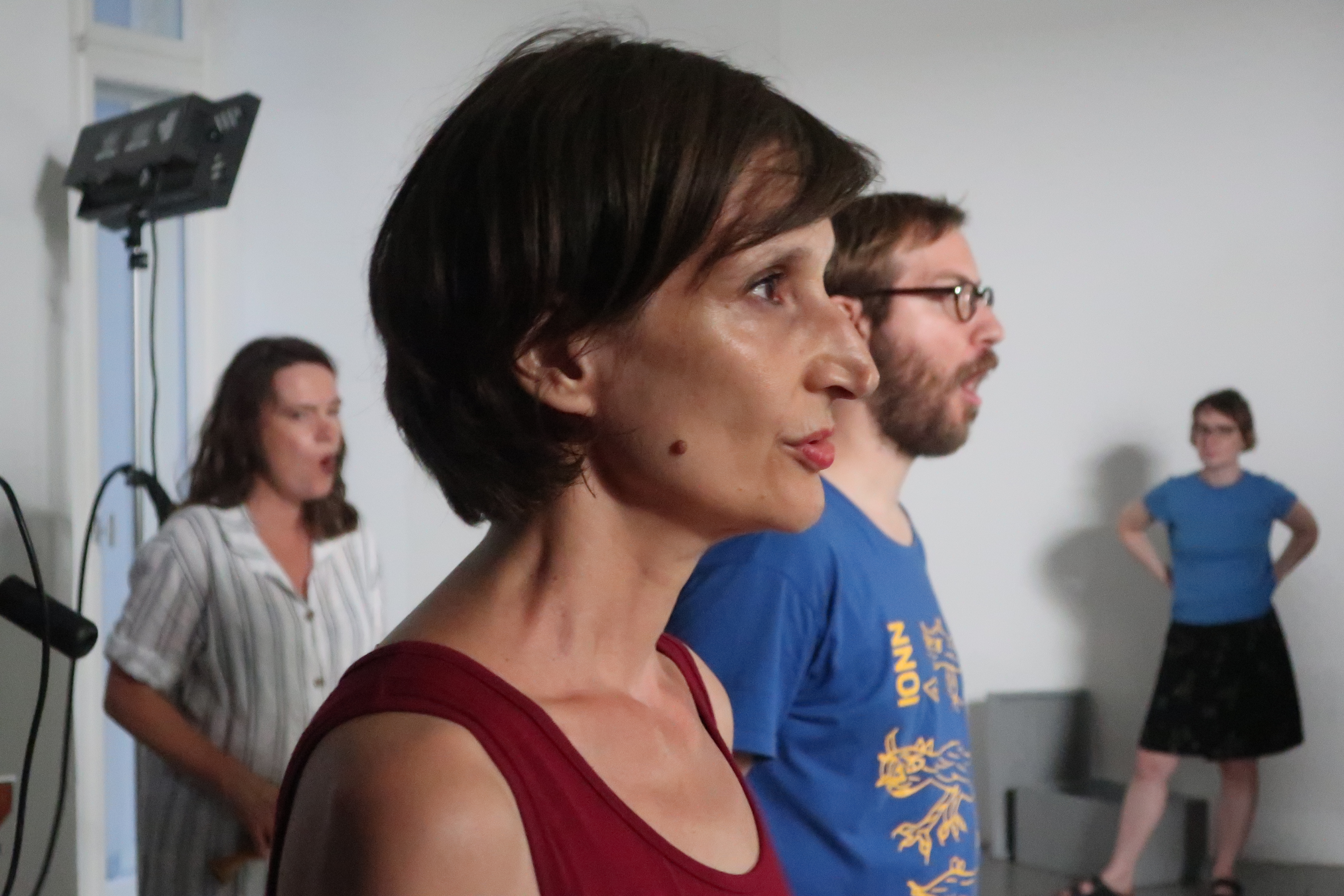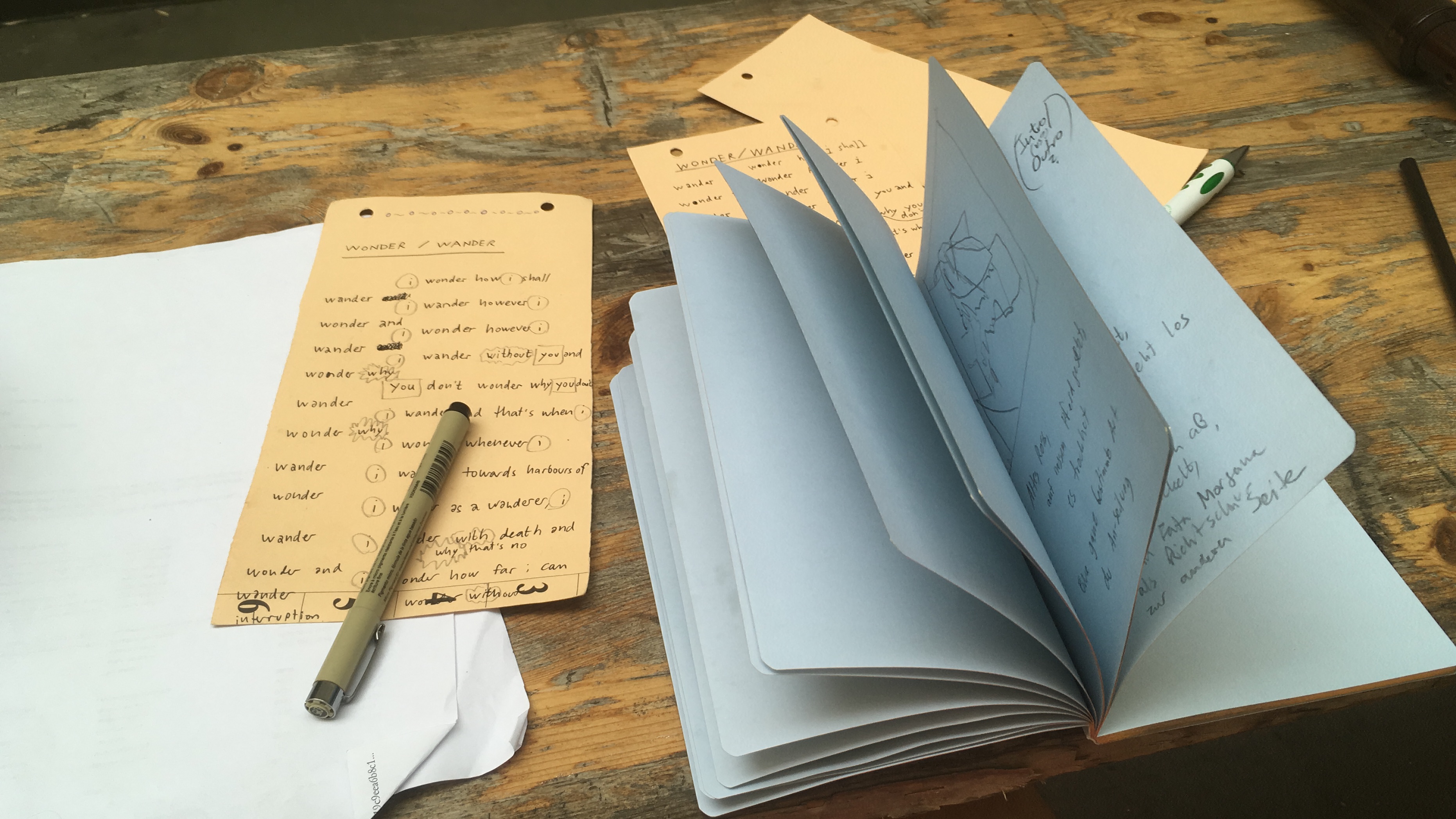 Performance notes

NICHTSALSSCHOENHEIT
#5 Wunder



Artist magazine, published by Welt der Wunder WWW / NICHTSALSSCHOENHEIT (ed.: Lou Hoyer and Maximilian Thiel); scores, text and further artworks by various artists on the subject matter of "Wonder".
108 pages, b/w, edition of 250.





Aug 2019
harbour dwellers


8+1 photographic series, various masses; projected and printed

2017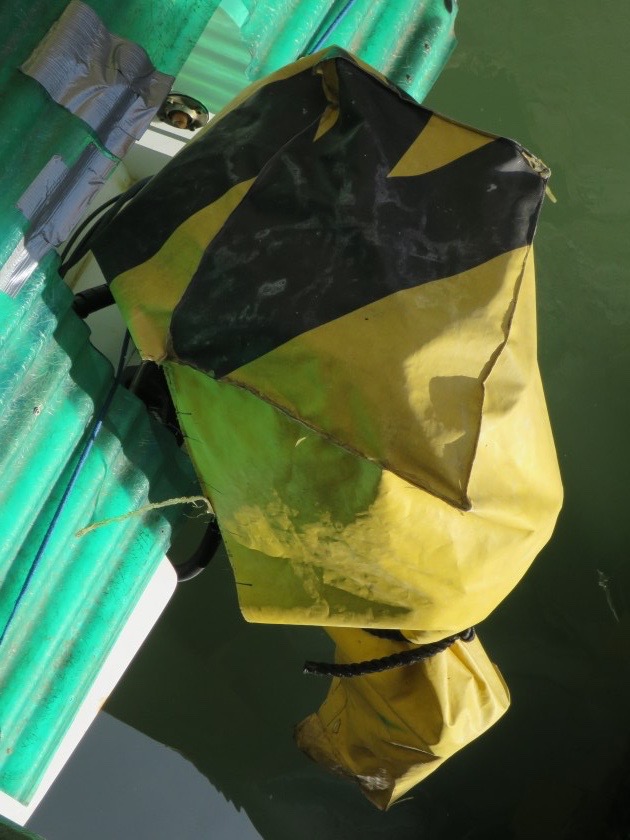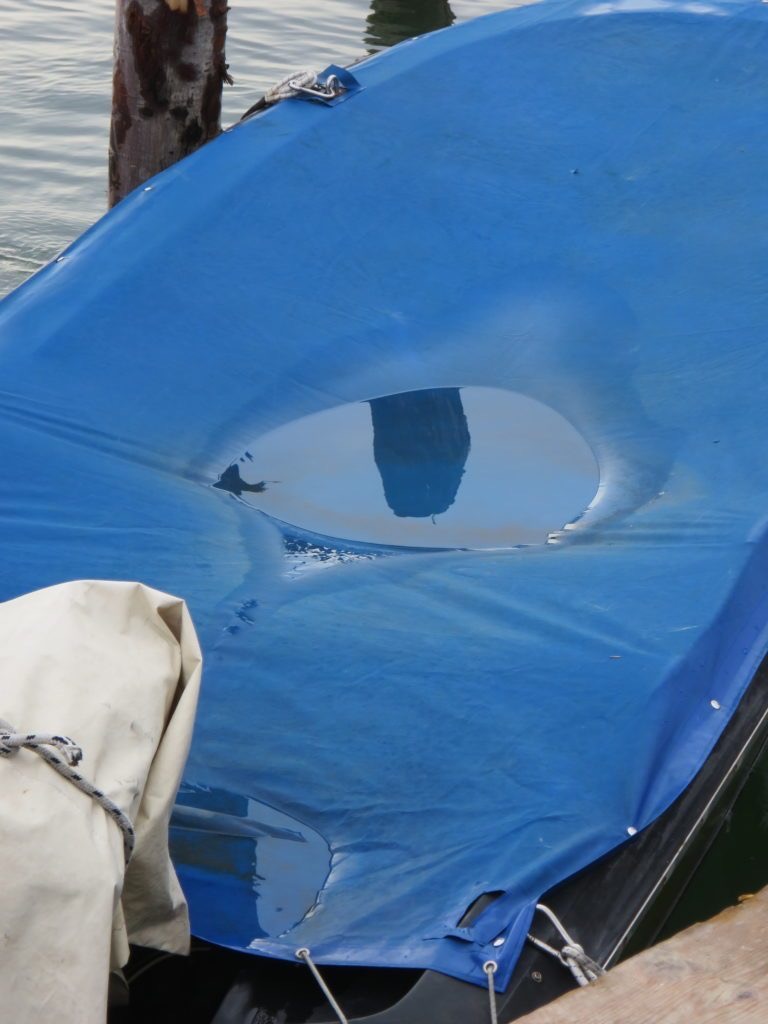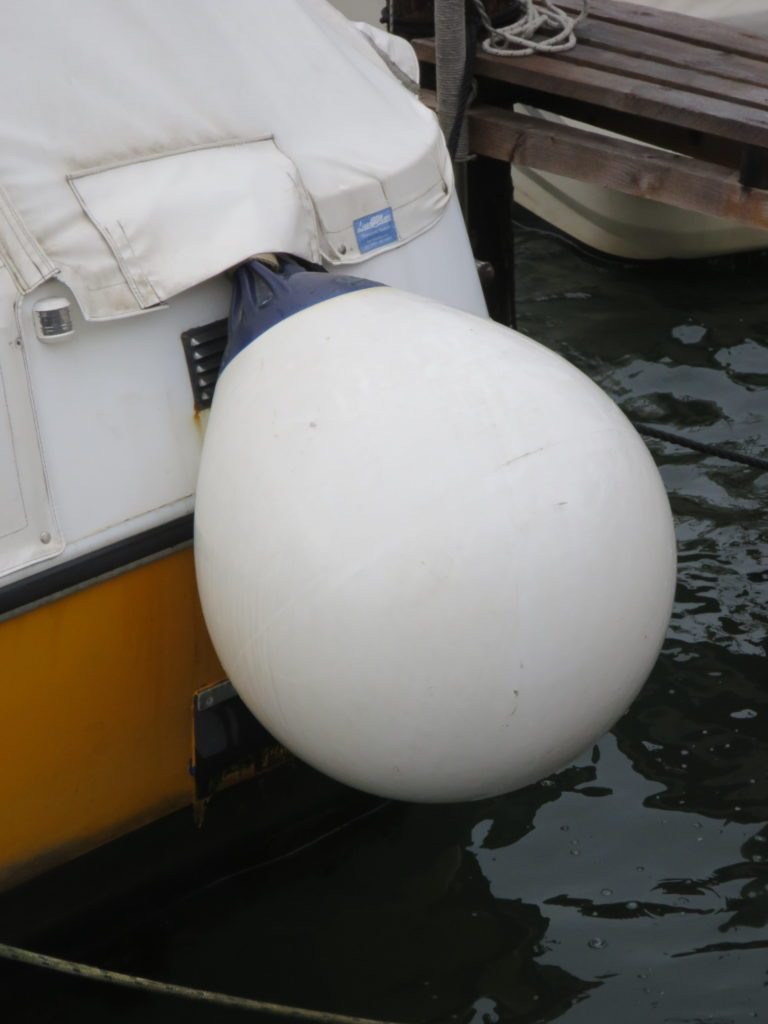 Wonder/Wander II


Second version,

with
Elisabeth Ruhe (percussion)
Michael Conrad (bass voice)
D.K. (play voice)
Fritz Bornstück (bass voice)
Foudil (trumpet)
Eglof Berger (unplugged synth)

27 min.; projection, spoons, text


at

WUNDERKAMMER, NICHTSALSSCHOENHEIT Salon, Kirchgasse 61, Berlin

Exhibition and performances



Nov. 15 2019